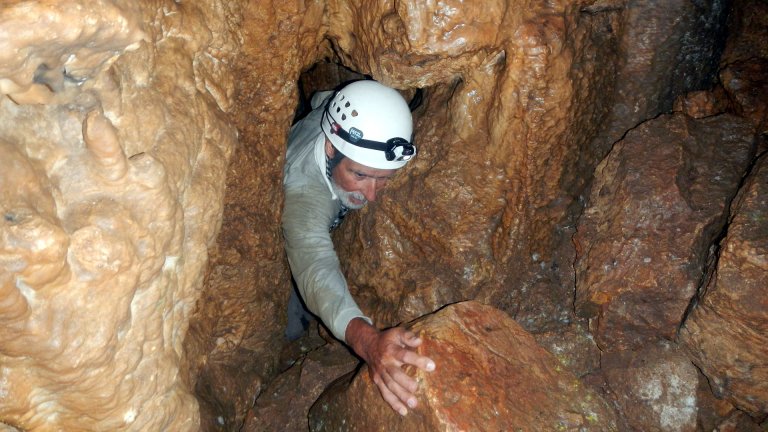 Lapa do Médico (Spelunking)
An adventure full of speleological richness.

Lapa do Fumo (Spelunking)
An adventure through history.

Lapa da Furada (Spelunking)
An accessible approach to Spelunking

Gruta do Meio (Spelunking)
An adventure in a natural labyrinth

One of the most beautiful caves in Arrábida

Grande Falha (Spelunking)
A journey through the interior of the Cabo Espichel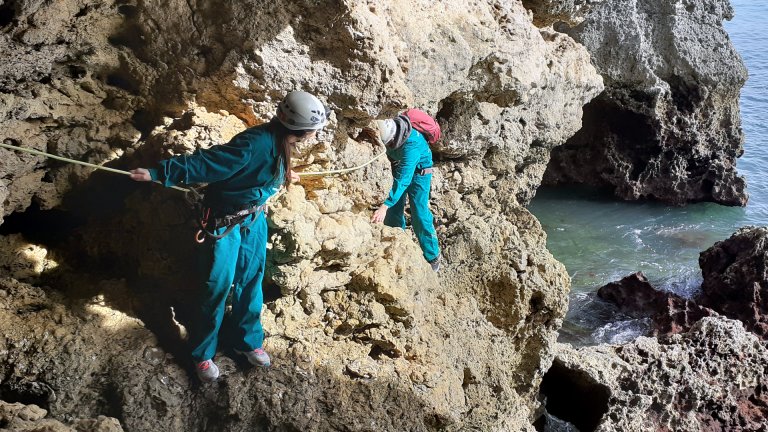 Enter a natural museum of Arrábida's history and delight your senses.

Garganta do Cabo (Spelunking)
An adventure filled with powerful sensations in a breathtaking underground landscape.
We are a team specialized in activities in Nature, operating in Arrábida since 2004.
All of our activities are prepared in order to guarantee maximum security.
If you are not completely satisfied after an activity, we offer another.
Our activities focus on the stunning nature of the Arrábida Natural Park.